Mix and Mingle: Exquisite Cocktails
Embracing excellence with Vasilis Kyritsis
One of the World's 50 Best Bars, The Clumsies take the stage at Rodos Park, arriving in Rhodes on June 30th. Join us under the night sky of Rhodes on the final Friday of June and indulge in 4 of their signature cocktails from 21:00 to 1:30.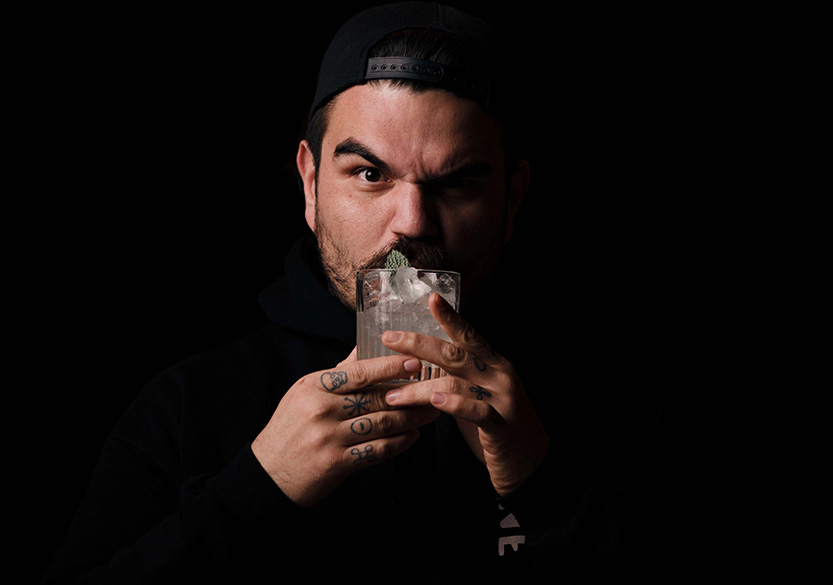 Mix and Mingle: Exquisite Cocktails
A starry night of cocktails
Picture it; the perfect night for romance, a sensational Aegean sunset gives way to a star-filled sky, candles flicker, soft melodies waft on the breeze as you sink into soft pillows with enchanting views across the mystery-laden medieval city of Rhodes. And the brightest star of all, Vasilis Kyritsis, creator, and bartender extraordinaire of The Clumsies in Athens, is unveiling his very own constellation of creativity on June 30th in the wood-decked Galaxy Roof Lounge Bar of Rodos Park.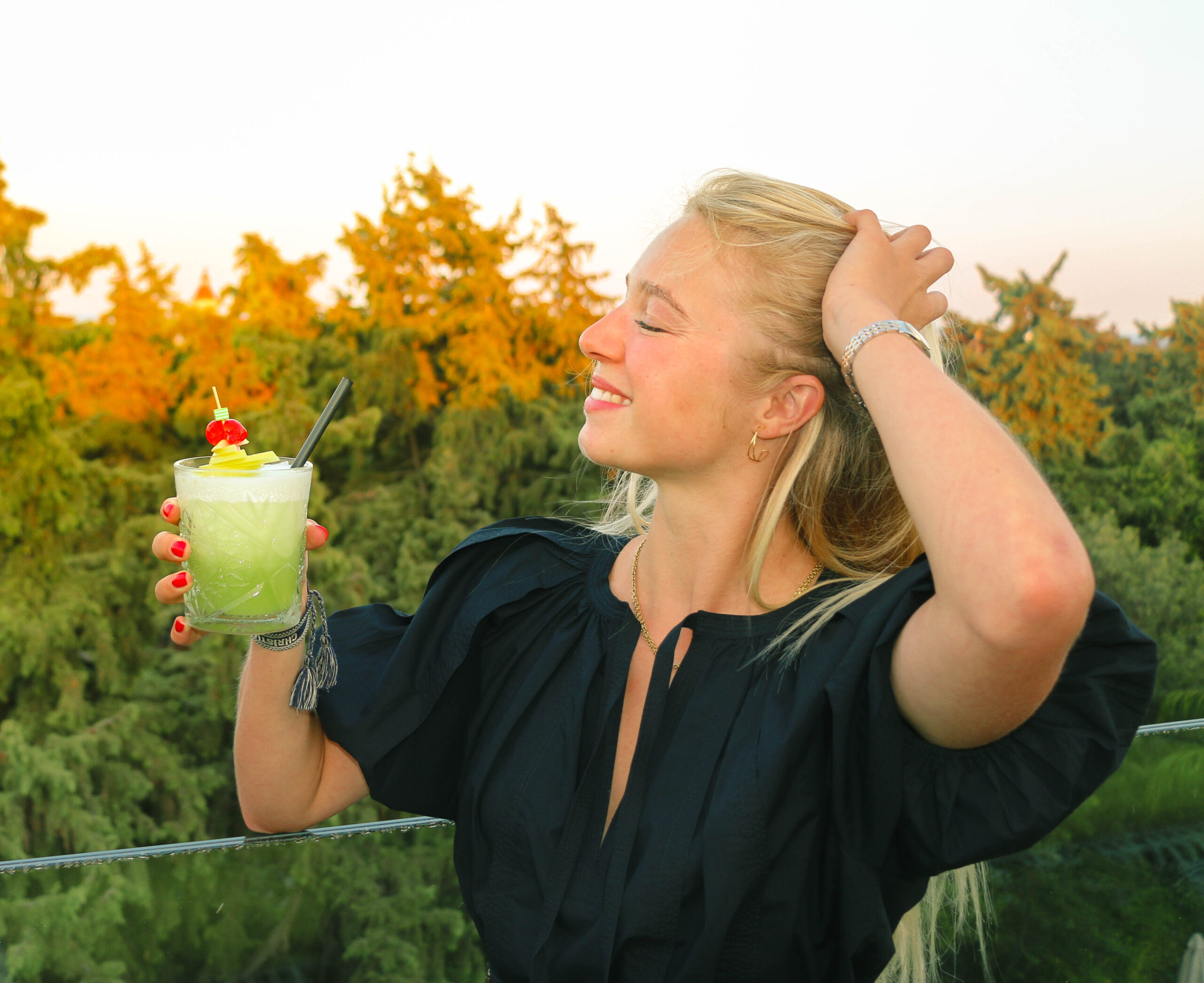 Elevated Vistas, Captivating Libations, and Tempting Gastronomic Delights
This inspirational setting, the congenial company, and Vasilis' mouth-watering array of signature cocktails, impeccably paired with finger food by our Executive Chef, make a sophisticated experience specifically designed for your delectation and delight in the spirit of the hotel's shining hospitality.
Discover what made The Clumsies the toast of Athenian night life and put it among The World's 50 Best Bars for 9 consecutive years. Book now for an exquisite start to the summer and enjoy your own perfect cocktail of Greek spirit, style, and spectacle.