Sip & Savor: Wine Delights
Wine enthusiast's delight
A memorable weekend of culinary artistry and wine pairing with Andreas Matthidis DipWSET and Executive Chef Konstantinos Vasileiou.
Join us in the fragrant gardens of Il Parco for:
Lunch Menus: 13:30 – 15:30 | Enjoy light Mediterranean lunches expertly paired with 10 distinct Greek wines.

Read the Lunch Menu
Dinner Menu – September 9th | Seating at 20:30: Savor a 5-course Menu Degustation thoughtfully paired with 12 diverse Greek wines.
Dinner Menu – September 10th | Seating at 20:30: Relish an Italian buffet with live cooking stations, complemented by 12 exceptional Greek wines.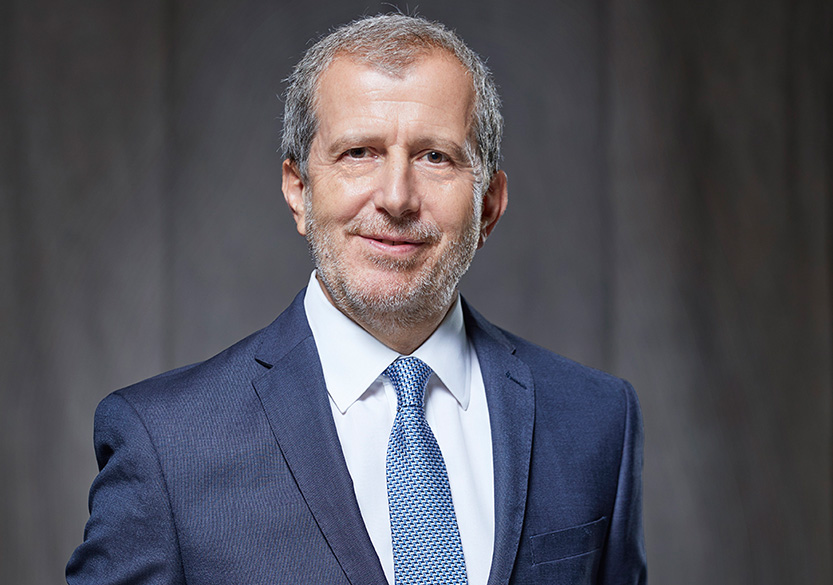 Sip & Savor: Wine Delights
A vintage weekend for lovers of the vine
As summer makes way for the season of rich colour, harvests and, in the words of poet Keats, "mellow fruitfulness", what better time to savour some fine vintages at a two-day wine tasting event.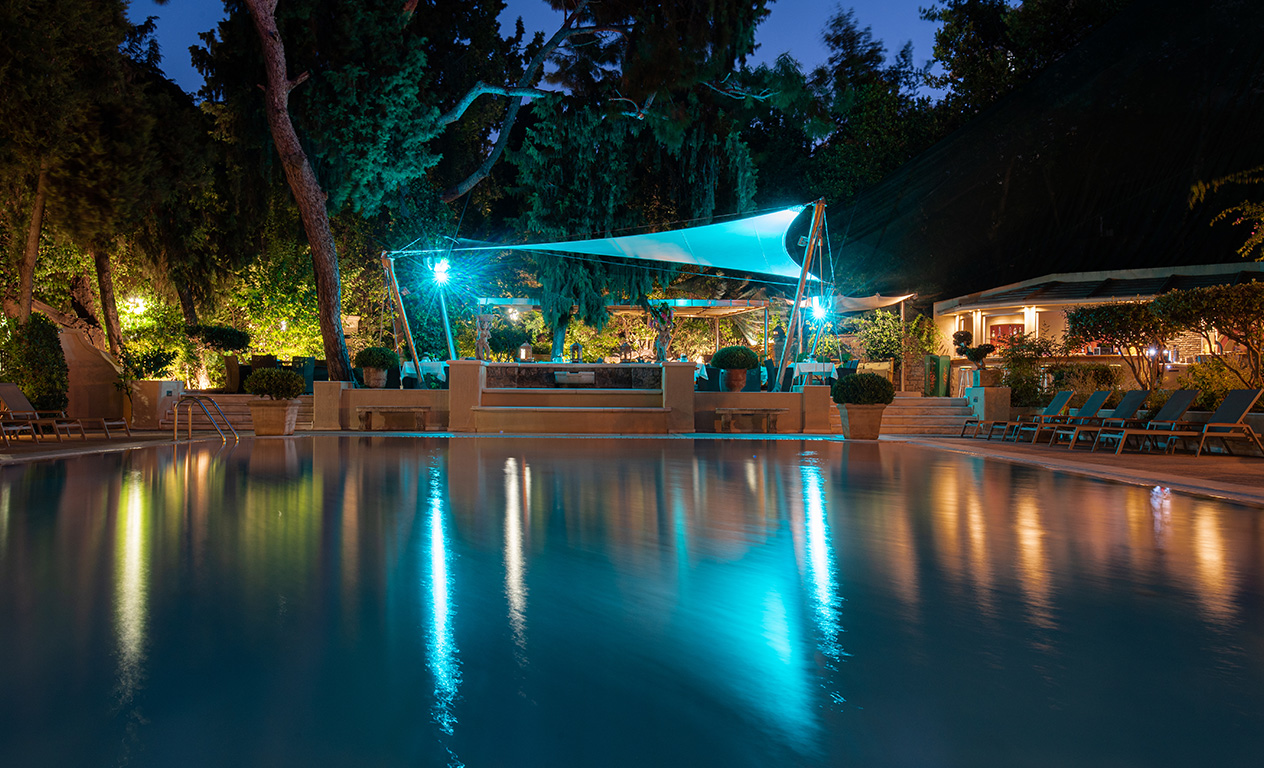 A summer of culture, gastronomy and oeonology
At Rodos Park's very own ode to Autumn on September 9th and 10th, your tasting experience will be in intimate open-air Il Parco with settings as natural and exquisite as the wine. Expertly paired with light finger food during lunch, the wine brings added grace and flavour to evenings in which you are invited to enjoy authentic, innovative Mediterranean cuisine at its finest.
The event will be under the masterly direction of Andreas Matthidis DipWSET, Principal of WSPC Spirits School and leading Greek Sommelier, and our own gastronomy guru, Executive Chef Konstantinos Vasileiou, ensuring you have a thoroughly rewarding and fulfilling time. Take this unique opportunity to enjoy yourself and learn more about the wines and the art of wine pairing during what promises to be a memorable weekend.
Message From Rodos Park
Our operations have not been impacted at all by the events that occurred more than 70 kilometers away from our hotel.
Rodos Park is, more than ever, committed to offering its guests the best holiday experience possible, providing them with the highest level of services and hosting them in complete safety and comfort.
Our guests currently enjoy all our facilities and build memorable moments with us. Seeing them enjoy their vacation is - and will always be - the greatest reward!
As Rhodians, we are proud of the courage and resilience of our Island and grateful to our emergency response forces.
We look forward to welcoming you and to showing you the true meaning of Philoxenia!
For any questions or requests, please contact us at info@rodospark.gr .